Upcoming Events
📆 Mark your calendars and get ready to join us for some amazing events happening soon at My Blissful Lotus-East meets West. We have a diverse range of activities planned to celebrate the vibrant culture of Little India and provide a memorable experience for all our customers.
June 24th 7:00-10:00 pm 
✨ Don't miss out on this unique opportunity to indulge in the pleasures of wine, cheese, and chakra harmony. Join us for an evening of relaxation, exploration, and sensory delight. See you there! ✨
Tickets: Only $30:
For just $30, you'll gain entry to this extraordinary experience, complete with wine, cheese, a chakra balancing session, seven FREE chakra stones, and an exclusive 20% off storewide discount. It's an unbeatable value!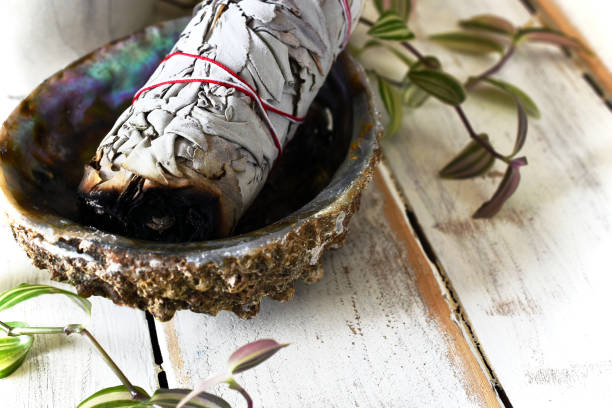 White Sage
This is used during smudging ceremonies intended to cleanse spaces, objects, or individuals while also invoking a sense of emotional healing & spiritual well-being. White sage lifts the spirit while banishing & eliminating negativity in the body, spirit & living space. Useful to manage anxiety, depression & various mod disorders. When burned, it is used to clear negative energies & restore balance. Great to be used for meditation, cleansing & purification.